Japanese PM Shinzo Abe is stealing the hearts everywhere after he made an uncanny entrance during the Rio Olympics closing ceremony. The Prime Minister disguised as the popular gaming character Super Mario, catching everyone by surprise.
According to the Olympics tradition, the next hosts are allowed to showcase their country and present a short trailer of the plans for the next games. Tokyo will be hosting the next summer Olympics in 2020, and the PM wanted to promote this event. The trailer showed athletes in action against the Tokyo city background and scenes from popular Manga series Captain Tsubasa and Doraemon and video game Pac Man.
But, it was Shinzo Abe who stole the show, and the internet is losing its mind. At the end of the closing ceremony, the Prime Minister can be seen coming out of a green pipe, reminiscent of the tube in Mario games. An animation shows Mr. Abe travelling in a car saying that he won't make it in time to Rio, and then emerges Super Mario who jumps into the green pipe. At the end of it, PM Shinzo Abe emerges out of the green pipe morphed as the Super Mario with a red ball in his hand.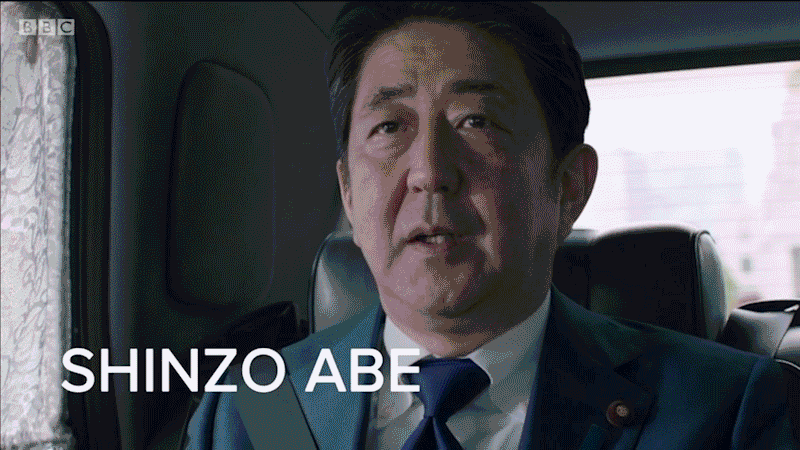 This is a great step by the Prime Minister of Japan to promote Olympic sports, and it has raised expectations that the preparations in Tokyo will easily outclass that of Rio. It also speaks volumes about the country's commitment and intent to host the 2020 event.
People have also begun expecting that the next event will higher on technology and extremely cool, given that popular manga characters and video games were highlighted in the teaser trailer.